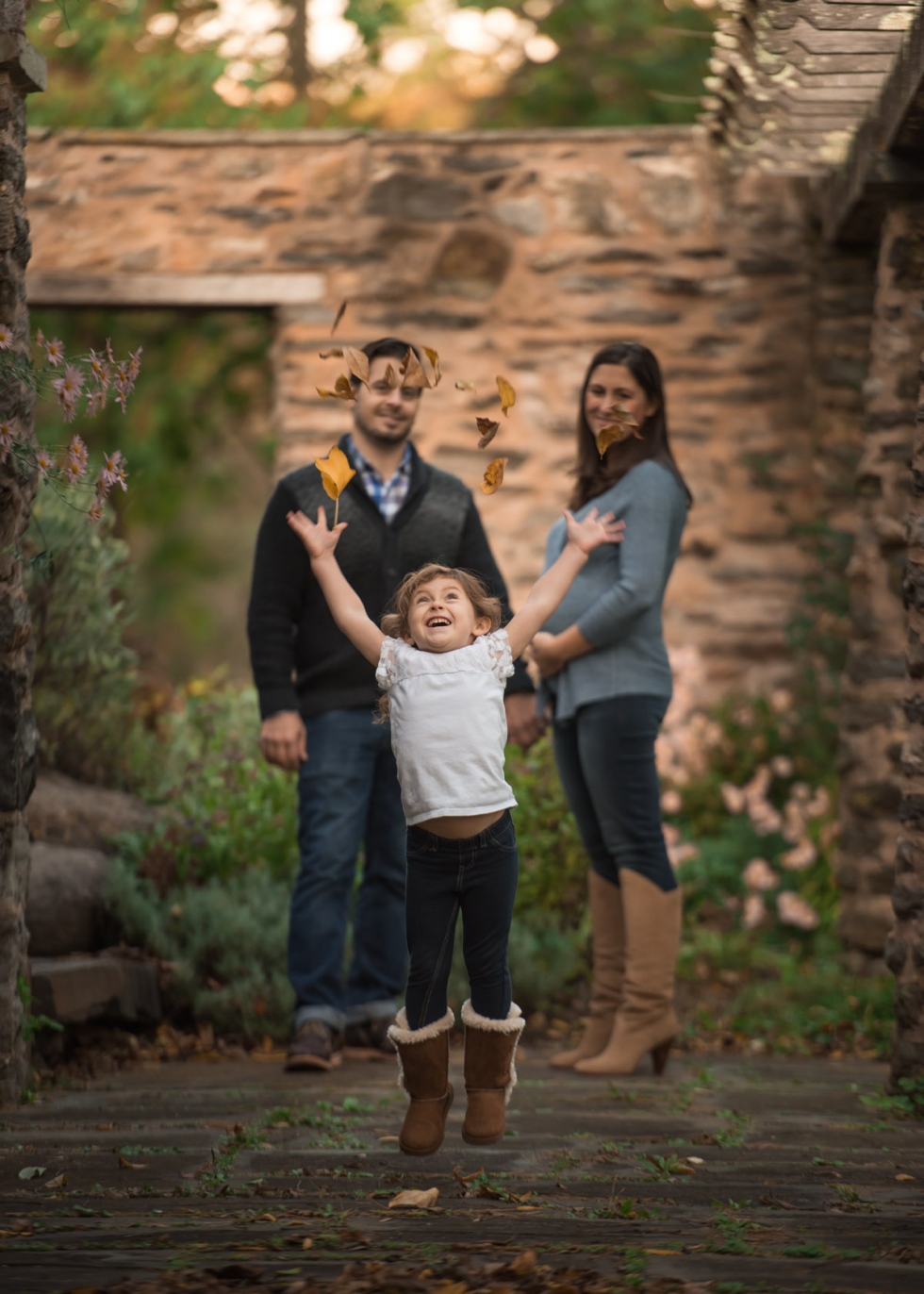 By far, my favorite location
This Fall, family sessions at the Harriton House in Bryn Mawr were very popular. Family sessions in Fall are always popular, but this location provided so much diversity – stone architecture, pathways, archways, steps, flowers, a stream, AND a few animals as a nice treat at the end for the kids. I did not get tired of shooting here. In fact, I can't wait to go back and explore some more.
Waiting for baby #2
At the time of this session, the M Family was waiting for baby #2 to arrive, and soon-to-be big sister, Ava, was beyond excited. She might be the most expressive child I've ever photographed. She just cracks me up with all her different faces. Little brother has since made his appearance just a couple weeks ago. Ava is still as excited about him.
If you want to see other family sessions at Harriton House, click here. To book a family session at Harriton House, be sure to send me an email at stephanie@cattandco.com specifying the location.
Save
Save