You're a busy parent and your kids are growing up way too fast. So, you've finally made the decision to hire a professional photographer to capture the family before the kids go off to college! If you've started searching for a photographer on the internet, you're likely feeling overwhelmed with all the choices.  Photographers come with different specialties, styles and pricing. So how do you choose a family photographer?
Take a few minutes and look through family portraits on Google. Make note of the types of images that appeal to you.
Do you prefer in-studio or outdoors/on-location (at home)?
Do you like candid captures or formally posed?
Do you want portraits that tell a story and show personality?
As you're looking through photographer sites, read their About page. Do you feel a connection with the photographer? Can you relate to them? Connecting with your photographer is the first step to getting great pictures. If you feel uncomfortable during your shoot, it will show in your images. You want a photographer you can relax with.
A few other things you should ask yourself as you look through their portfolio (here is an example):
Do you like how the images are edited? Timeless portraits are not heavily edited.
Is there a story in the images? Can you see personalities, relationships? Do you "feel" anything when you look at their images?
Do the images look like snapshots (you don't want this!)?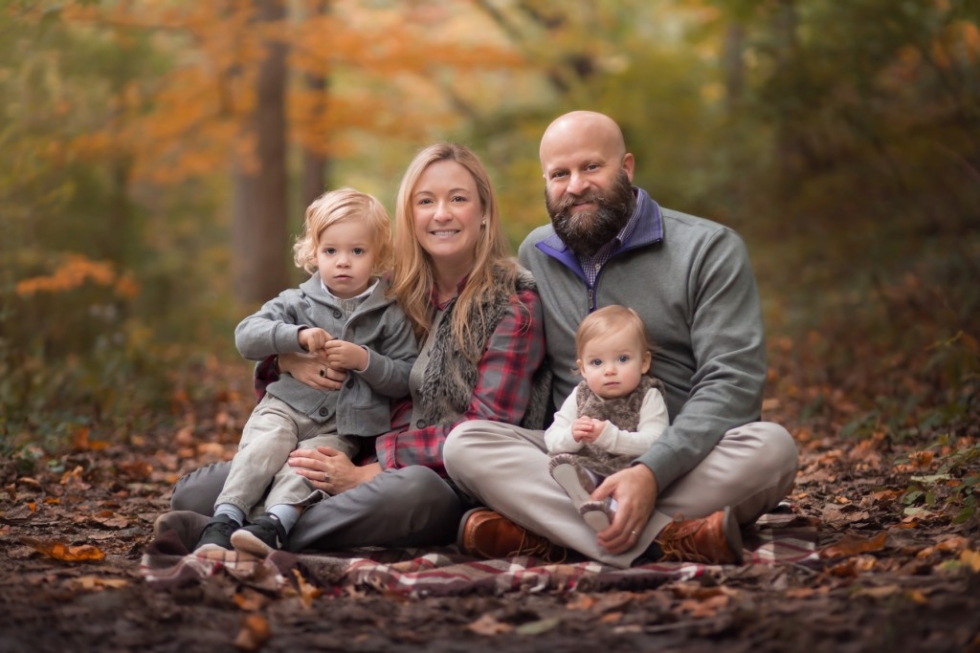 Lastly, are they priced within your budget? If this is your first time searching for a professional photographer, you may be surprised at the dramatic range of pricing. It's important to note, this usually determines your overall experience from beginning to end. Typically, a higher-end photographer is going to spend the most amount of time working with you. These photographers will communicate with you frequently, consult on wardrobe and select thoughtful props (chair, balloons, etc.) if the situation warrants it. They will also be knowledgeable about the selected location and the best time for optimum lighting. Their products are the highest quality and are well-suited to withstand the ravages of time (or lots of little hands). If the investment is out of your budget, most photographers offer payment plans. It's worth exploring!
Choosing a family photographer is a personal decision, and understanding what factors are important to you will help you make the best choice.
If you are looking for a personal photographer to work closely with you, I would love to talk to you about your family and preserving your memories. To contact me about booking a session, click the Contact link above or fill out the contact form. I hope to hear from you!